Get in touch
Ajna Clothings,
No 39, First floor, Asher Nagar west, 30 Feet road, Gandhi Nagar, Tirupur – 641603.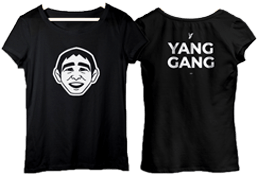 How Can We Help?
Ajna Clothings have lots of cares on our customers. We have a quick response system for your queries, orders, or any other purpose.
Are you decide on your custom t-shirt maker??? Why still thinking??? Just make a free enquiry with us then you decide it !!!