Polo T Shirt Wholesale Suppliers in Tirupur
Ajna Clothings is the best quality polo t shirt manufacturer in Tirupur, specializing in supplying and exporting t-shirts for college functions, corporate uniforms, restaurant uniforms, industrial uniforms, school uniforms, etc. at the most affordable price. All our patterns are unique, giving you a highly professional feel and perfectly fitting.
Polo t-shirts from Ajna Clothing are always unique and branded. All our fabric material used is shrunk and bio-washed with added silicone softener. It gives a unique feel in touch and wearing comfort.
You must select from a broad variety of polo t-shirts including High neck collar t-shirts, Tipping collars, Cuff polo t-shirts, Plated t-shirts, Cut and sewn polo t-shirts, Longsleeve polo t-shirts, and much more with different sizes according to customer requirements. Our skin-friendly polos will make you feel comfortable and confident to wear.
Best Polo T Shirt Manufacturers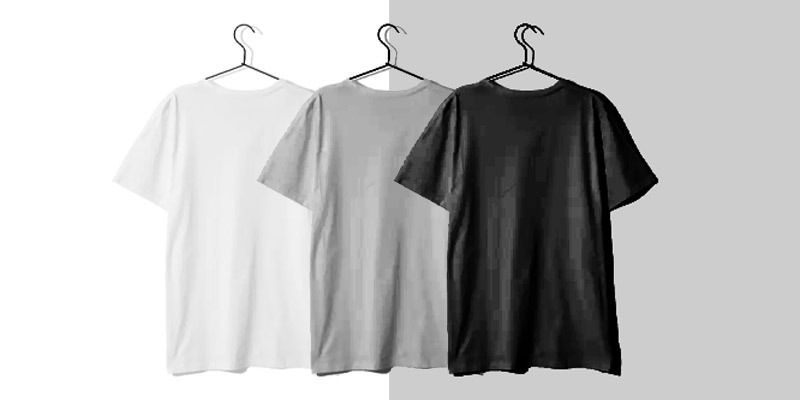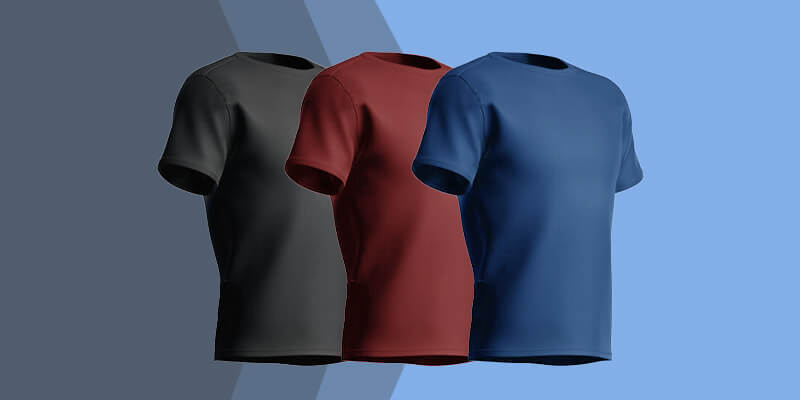 Impress With Our T-Shirts, Contact Us Today!
Check Out Our Custom Polo T-shirts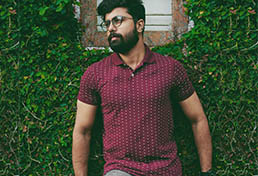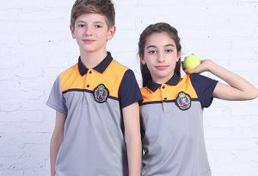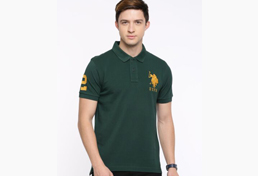 We Supply Polo T shirts for Women's
Ajna Clothing is engaged in supplying, wholesaling, and exporting top-notch women's polo t shirt Tirupur. We manufacture ladies polo tees for school/college uniforms, corporate, sports and casual wear at a most reasonable cost. Check out our customized tees that are highly comfortable to wear and our clothes give a stylish look print and our color of the clothes does not fade. So, our polo t shirts are cheap, best, and customized or we also provide logo embroidered on polo t shirts has just the right fit for your organization's requirements.
Men's Polo T shirt Manufacturers
Why Ajna Clothing is the ideal choice for men's polo t shirt? We are the leading manufacturers and provide high quality men's collared t shirts for school uniform, college t shirts, office uniforms, and sportswear with custom branding and offer no minimum quantity restriction. We also provide 100% cotton long sleeve or short sleeve polo t shirts at the best price for our valuable clients.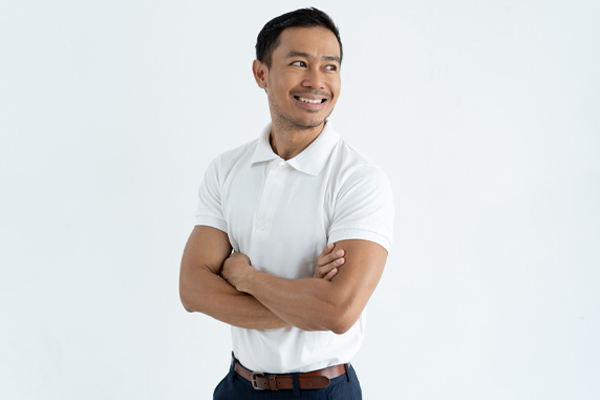 Kids Polo T Shirts
If you are looking for kids polo t shirts near Tirupur? We are stylish wholesale polo tee manufacturers for kids with high-quality material at a cost-effective price. We offer our clients high-grade polo neck t-shirts and dress your little one in our stylish designed collar t-shirts. We manufacture kids polo t-shirts for the customized needs of every customer and produce the tees with no delay of time and design bulk polo t-tees more than the expectations of our clients.
Customize Your Style with Our Polos
Looking for a plain t-shirt that's both comfortable and stylish? Look no further than our t-shirt manufacturing company! At our polo t-shirt manufacturing company, we pride ourselves on creating high-quality, skin soft, and stylish. We make custom polo t-shirts for all-purpose such as functions, businesses, sports, and events. Don't worry about your t-shirt quantity it may be less or bulk. We undertake any quantity of order and deliver on time with free shipping cost at your doorstep. We manufacture our clothes using high-quality fabrics and they will never fade in a single number of washes.
Whether you're looking to add your company logo, team name, or unique design, we offer a range of customization options to help you make your polo t-shirts your own. Our team of experienced designers can work with you to create a unique design that represents your brand or organization, or you can choose from our pre-designed templates to create a custom look that's uniquely you. Whether you're looking for a classic polo shirt for work or a custom-designed polo shirt for your team or organization, we've got you covered.
Our Speciality
Strong & Durable

Versatile styles and cuts

Customization options

100% Pre-Shrunk Cotton

Shrinkage Resistant Fabric

Attention to detail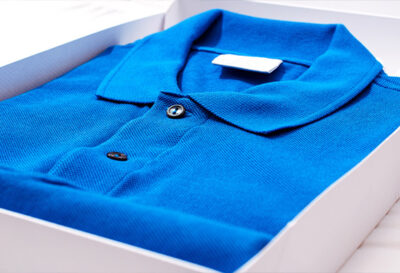 Customized Polo T shirt Suppliers in Tirupur
Buy our customized polo t-shirts that are available in different colors, patterns, and prints to meet your demands. Ajna Clothings is a specialized custom-fit polo t-shirts manufacturer and exporter in the Tirupur area. We are a reputed polo t-shirt supplier and export to all over India and some other countries like Netherlands, UAE, Australia, Canada, etc. We undertake bulk polo t-shirts orders for colleges, corporates, families, sports, events, and even textile shops. We supply our tees near Tirupur or anywhere in India at your doorstep.
Customer's Frequently Asked Questions