Personalized Corporate T-shirts
Are you like to work with custom t-shirts in your office? Then you are in the right place. We are the personalized corporate t-shirts manufacturer and supplier in Tirupur. We have an outstanding combination of a Corporate T-shirt which is manufactured using the most excellent quality fabrics with flexible, soft, lightweight, breathable.
Before printing t-shirts, we collect your requirements, which are your company logo, slogan, image, then what you need printing in t-shirts. Then we print and make the exact t-shirt to your specification without any mismatch. We also service wholesale corporate t-shirts, no issue about different sizes in your group. Ajna Clothings is the best industrial t-shirt supplier in Tirupur, and we undertake business t-shirts, corporate t-shirts, office t-shirts with delivering free of shipping cost.
Check Out Our Custom Corporate T-shirts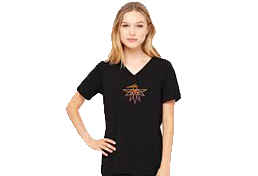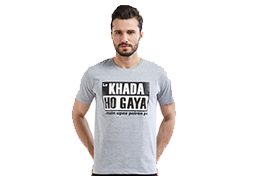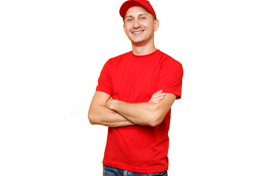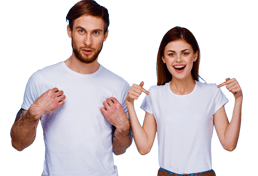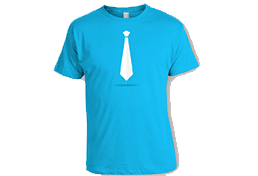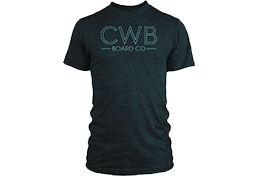 Perfect for:
Ajna Clothings manufacture all types of business t-shirts for men, women, and kids with working flexibility. Our custom t-shirts give you a professional look in your working field. We assure on our t-shirts that will surely give you satisfied when you wear. We make all types of industrial t-shirts that includes
Custom Corporate t-shirts

Customized Office t-shirts

Custom professional t-shirts