High-Quality Corporate T Shirt Manufacturer in Tirupur
Ajna Clothings is the leading corporate t shirt manufacturer, supplier, and wholesalers in Tirupur offering services such as customized t shirt orders for corporates, institutions, etc., We have manufactured a lot of shirts for corporate companies and supplied various country and all over the world. As a leading corporate tshirt supplier in Tirupur, we understand that the t-shirts for corporate should be highly professional on wearing. Polo t-shirts are an essential style for any corporate. In many cases, we have customized tees starting from yarn and dyeing the fabric color according to their specific color given by our customers.
Few of our customized products for corporate are polo t-shirts, crew neck t-shirts, hoodies, and sweatshirts, sports jersey t-shirts, track pants. You can get your personalized t-shirts with high-quality fabric made with bio-wash to make sure the feel is smooth, and the longest durability embroidery. We are located in Tirupur manufacture and supply bulk customized corporate t-shirts with a challenging lead time for anyone in India. We provide premium quality promotional t shirts near your locations or anywhere in India at the most reasonable price and our clothes never fade in color in a single or number of washes, they can also be machine washable.
Personalized Corporate T-shirts
Are you looking for customized corporate t shirt manufacturers in Tirupur? Then you are in the right place. We are a personalized corporate t-shirt manufacturer and supplier in Tirupur. We have an outstanding combination of a Corporate T-shirt which is manufactured using the most excellent quality fabrics with flexible, soft, lightweight, and breathable.
As we are a direct manufacturer of corporate t shirts, we can offer you the best price as possible. Before printing t-shirts, we collect your requirements, which are your company logo, slogan, image, then what you need printing in t-shirts. Then we print and make the exact t-shirt to your specification without any mismatch. We also supply wholesale corporate t-shirts near your locations in Tirupur or anywhere in India. Ajna Clothings is the best industrial t-shirt supplier in Tirupur and we undertake business t-shirts, corporate t-shirts, and office t-shirts with delivery free of shipping cost.
Check Out Our Custom Corporate T-shirts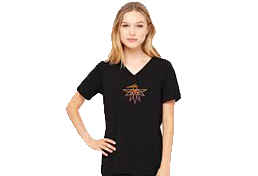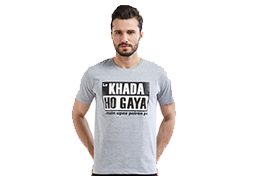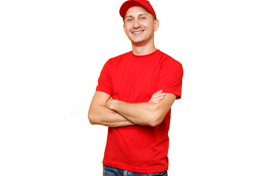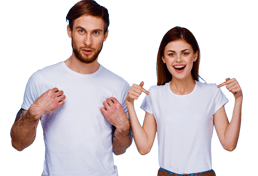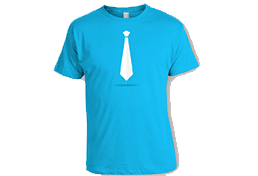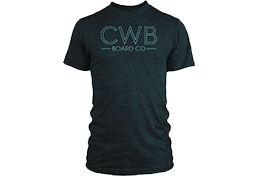 Perfect for:
Ajna Clothings manufacture all types of business t-shirts for men, women, and kids with working flexibility. Our custom t-shirts give you a professional look in your working field. We assure on our t-shirts that will surely give you satisfied when you wear. We make all types of industrial t-shirts that includes
Custom Corporate t-shirts

Customized Office t-shirts

Custom professional t-shirts