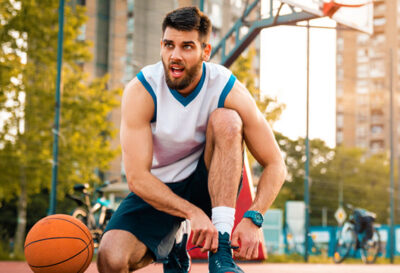 Printed Sports T-Shirts
Are you looking for a customized sports jersey in Tirupur? Then Ajna Clothings is the best choice forever. Yes, we are the quality sports t-shirts manufacturer in Tirupur. We have an expert design maker for logo, image, slogan, and specifications on sports t-shirts, or you can design your requirements and send them to us. Then we print, manufacture using sports jersey clothes, and we deliver on time.
We are the leading cricket jersey, football jersey, kabaddi jersey supplier in the Tirupur area. We make jersey t-shirts for men, ladies, kids, boys, and girls for all the sports. Ajna clothing offer discount and free shipping for bulk sports t-shirts. We also manufacture gym t-shirts, athletic t-shirts, and other sports t-shirts that you need. Ajna Clothings is a reputed school and college sports t-shirts manufacturer and supplier in Tirupur. If you are looking for the best wholesale sports t-shirts suppliers, then contact us.
Check Out Our Custom Sports T-shirts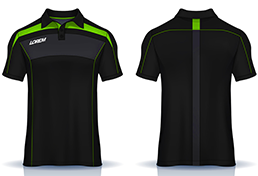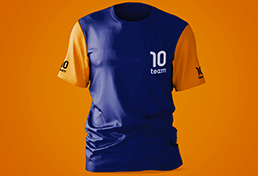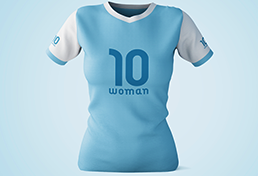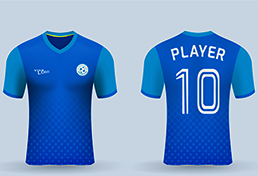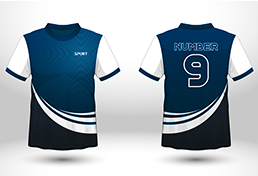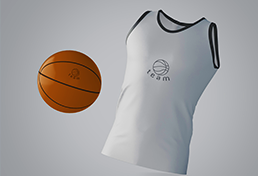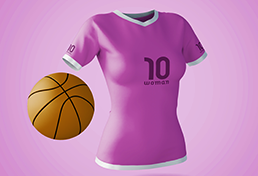 Perfect for:
We manufacture printed sports t-shirts for every game to the sportsperson. We guarantee our sports t-shirts for long life. We are one best sports t-shirts, manufacturers, supply t-shirts to all types of sports, may it group or individual games. We make sports t-shirts to follow games,
Printed volleyball jersey